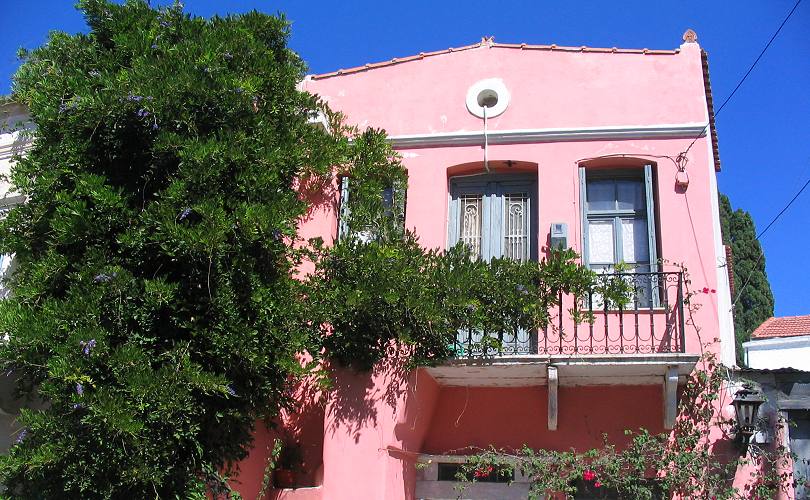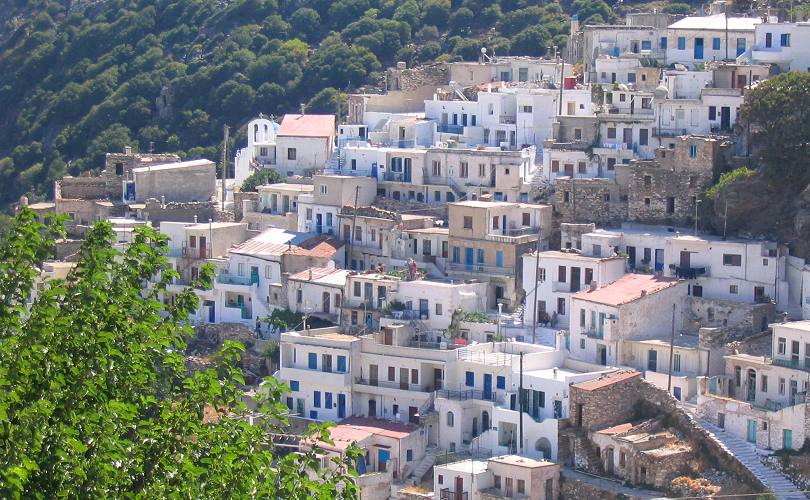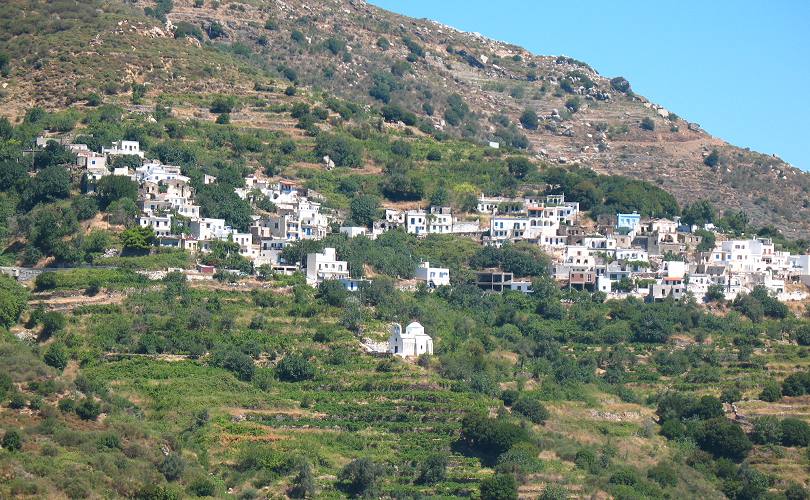 Towns & Villages on Naxos Island
Naxos Island has many villages to visit and most of them have their own distinct character and style. Walk through their small pathways and corridors and get a glimpse into traditional village life in real time. Most of them are home of significant sites, museums, monuments and other places of interest such as Byzantine churches, monasteries and Venetian towers.

Naxos Town (or Hora) is Naxos capital and port and it is a lively town with 9,000 inhabitants. Naxos Town combines beach (Saint George Bay) and cosmopolitan town resort with a lot of interesting places to visit.
Most of the villages in Naxos Island are in the middle and the north of the island. There are many routes to choose from, and for the adventure lovers there are many walking paths to discover olive groves, forests, caves, ravines.
Naxos Nature