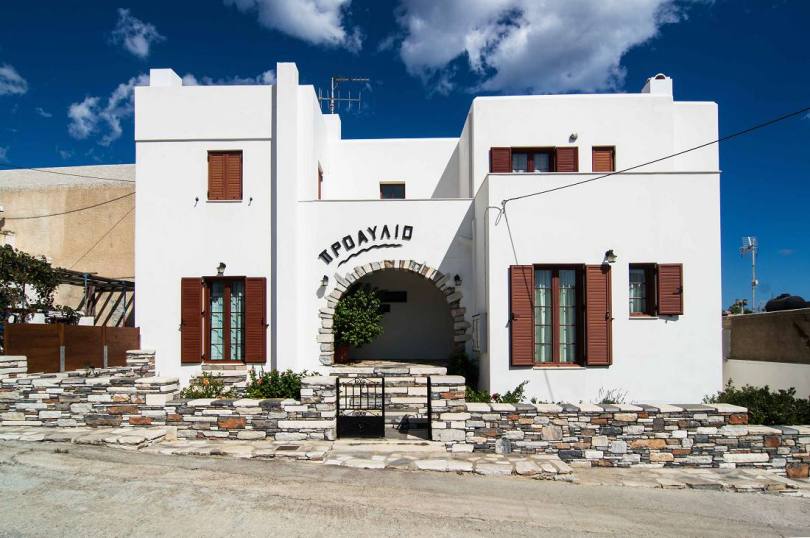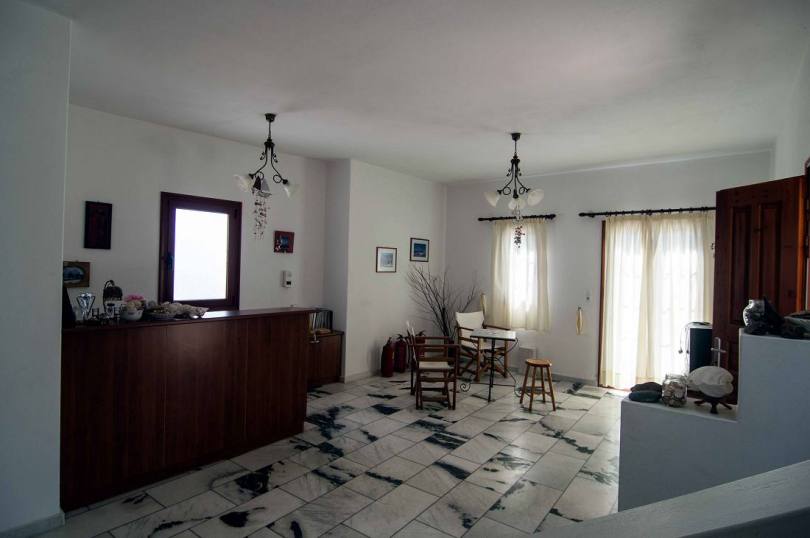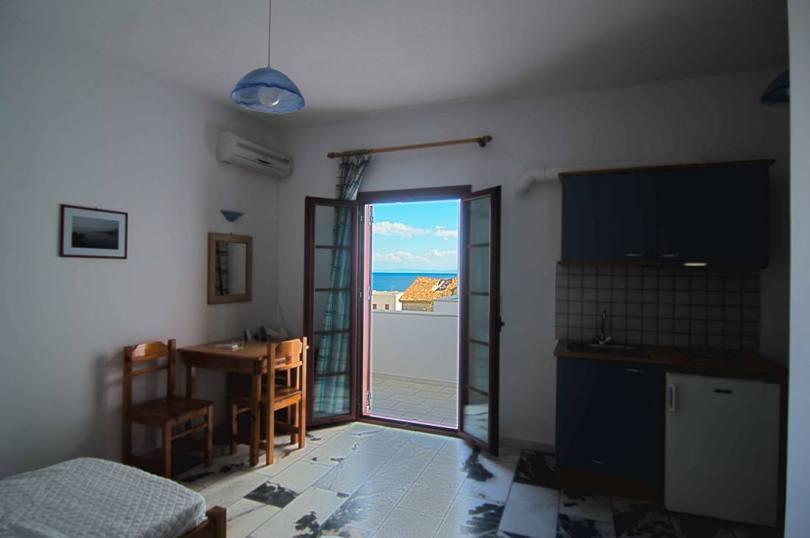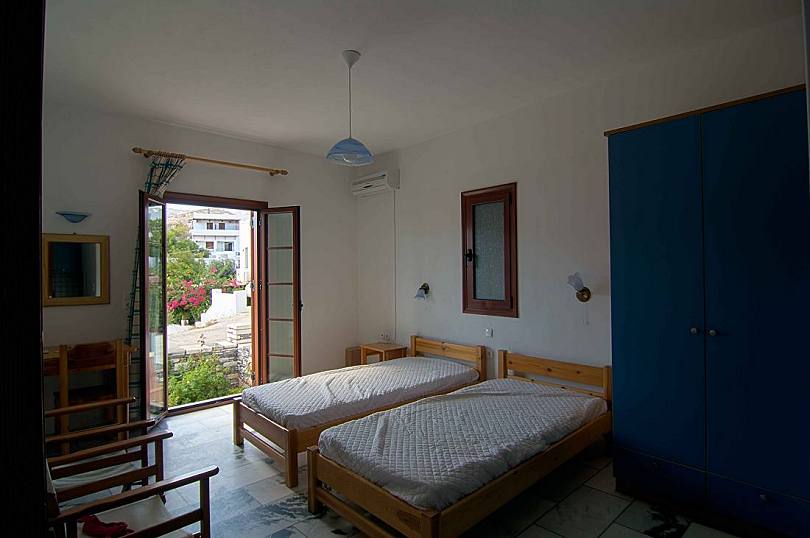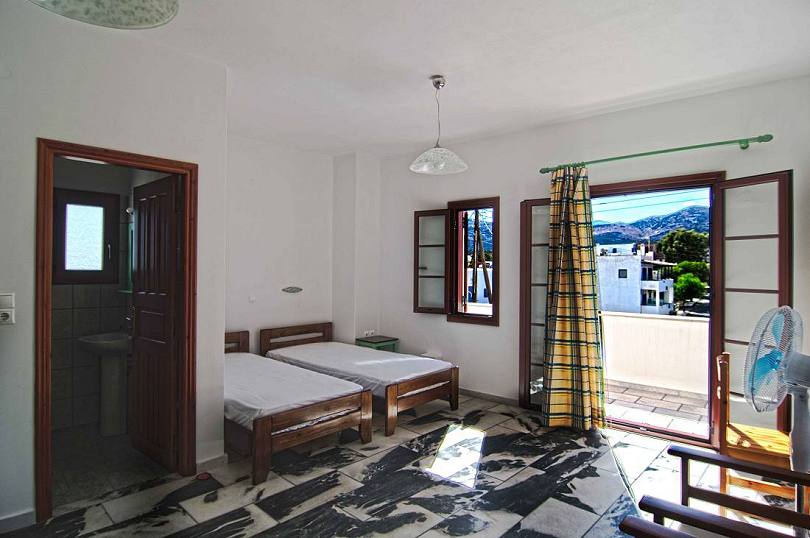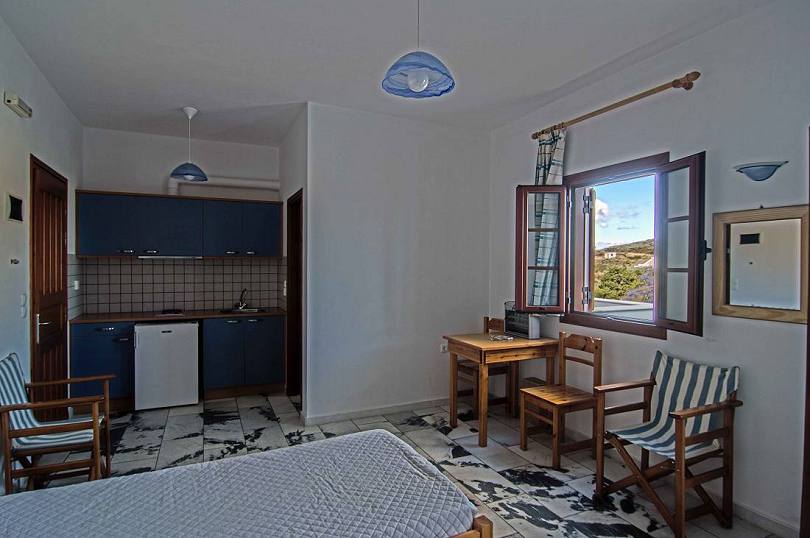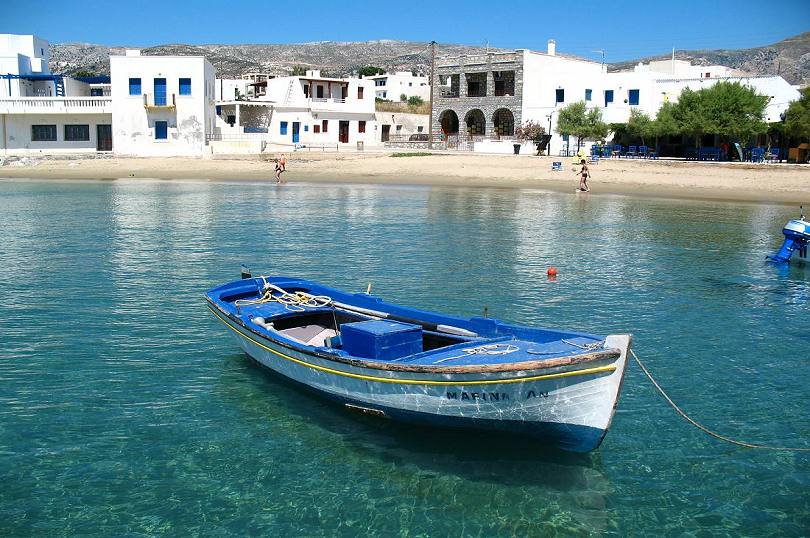 Proavlio Studios
Proavlio Studios are located on Naxos Island at Moutsouna and is a family run accommodation, ideal for a tranquil vacation close to the beach. Moutsouna is a picturesque resort with unspoiled natural beauty that attracts holidaymakers who with to enjoy the sea, the sun, the nature and above all its tranquility. It is a picturesque resort to get away from it all.
Proavlio offers very spacious and comfortable rooms for an enjoyable stay. All rooms have private wc and shower, balcony or veranda, some of them with view of the sea and they are fully equipped with kitchenette, air-conditioning and television.
You will relax during your stay at Proavlio Studios. The ideal destination for those seeking tranquility and who wish to enjoy the sun, the sea, the dinner or lunch in front of the beach, to get away from it all.
Equipped kitchenette
Balcony / veranda
Refrigerator
Private Bathroom
Free Wi-Fi
Sea view from some of the rooms
Contact Details
Moutsouna Beach
Naxos Island, 843 02 Cyclades, Greece
Tel: +30 6937 978 147
Send enquiry to
Proavlio Studios