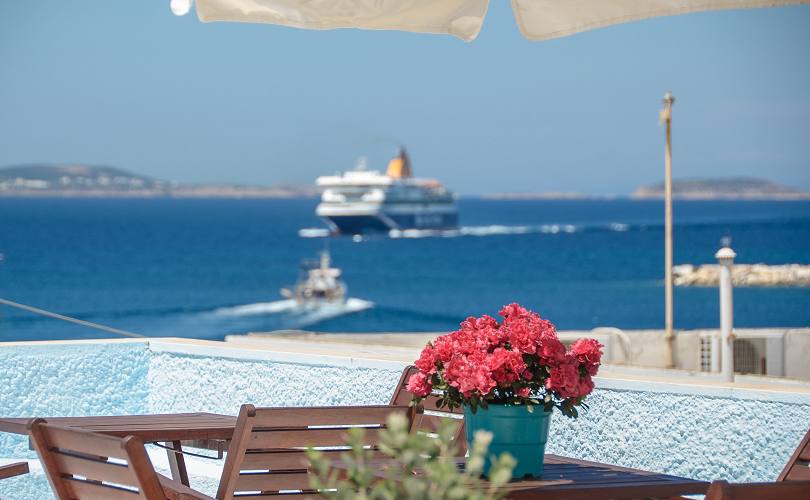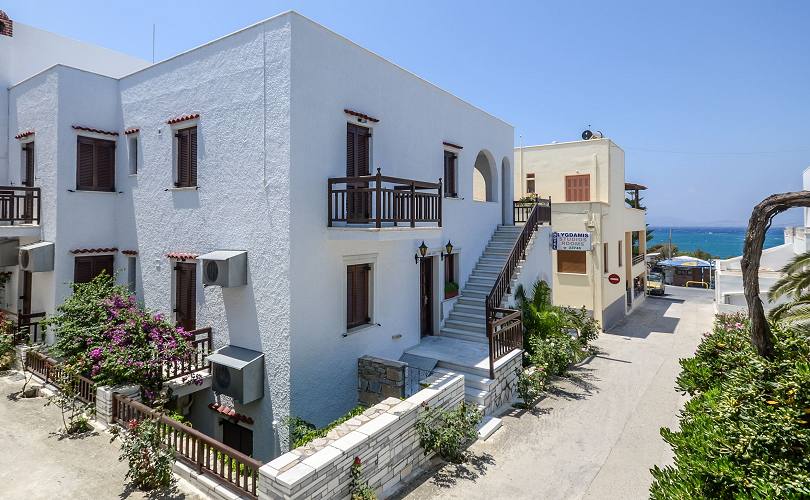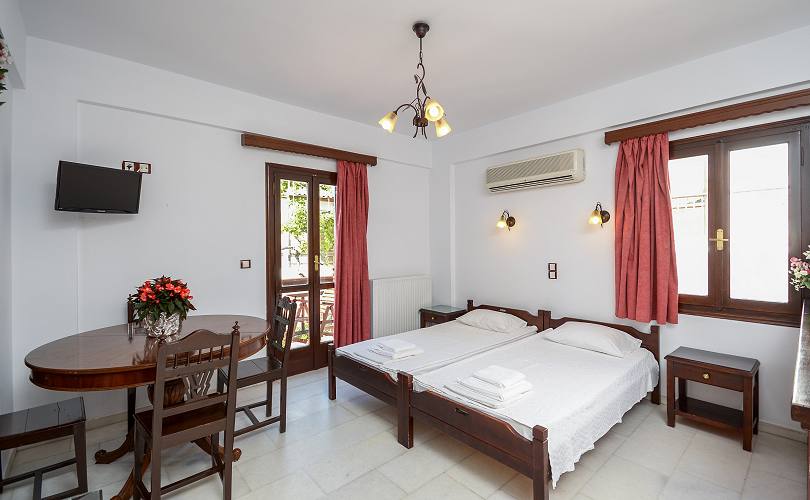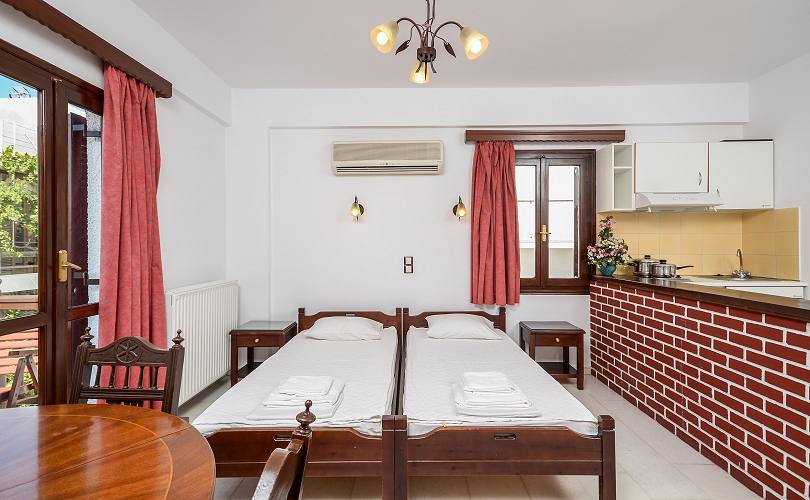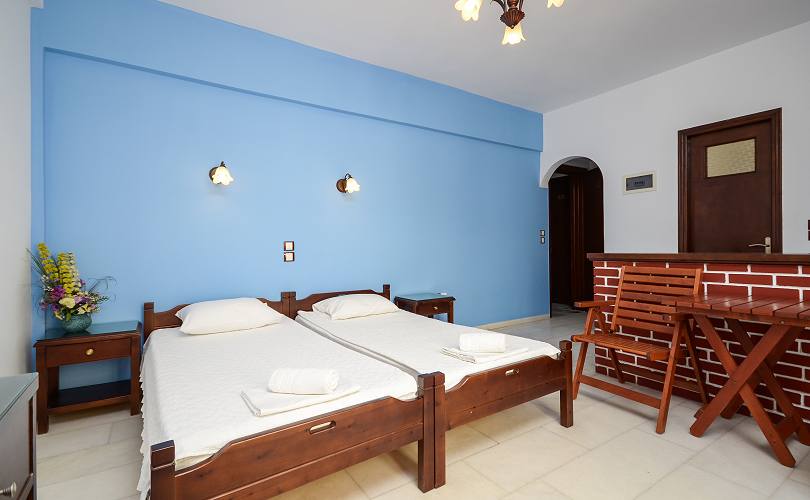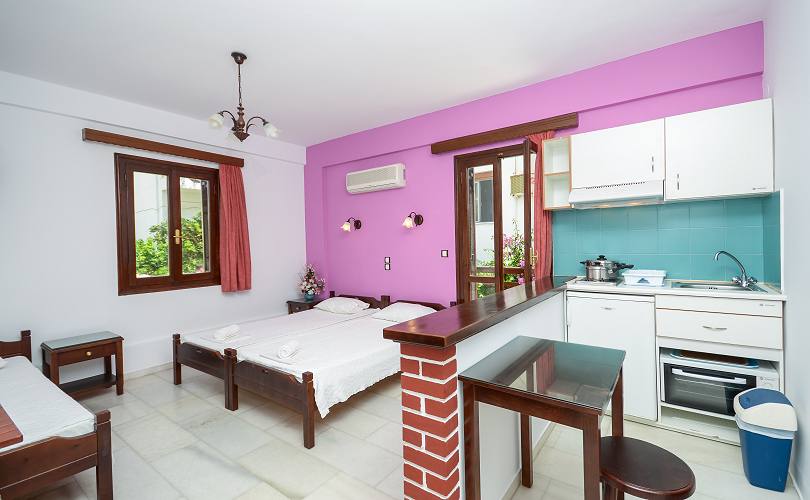 Hotel Lygdamis
Hotel Lygdamis is the perfect accommodation right next to both Naxos Town center and the fabulous Saint George sandy beach.
It offers easy access to all amenities and it is located just 100 metres from Saint George beach, 50 metres from the shopping centre, 200 metres from the seafront and 100 metres from the Old Town where the Venetian Castle is located.
Lygdamis Hotel consists of spacious and fully furnished rooms, studios and apartments. Some of the rooms offer view of the Aegean Sea.
Reception
Laundry service (extra charge)

Free Wi-Fi internet acceess
English are spoken

Free Wi-Fi internet access
Air-conditioning
Private bathroom
Balcony or veranda
Heating

Refrigerator
Satellite TV
Equipped kitchen (in studios & apartments)
Contact Details
Naxos Town
Naxos Island, 843 00 Cyclades, Greece
Tel: +30 22850 23745
Fax: +30 22850 22600
Send enquiry to
Hotel Lygdamis