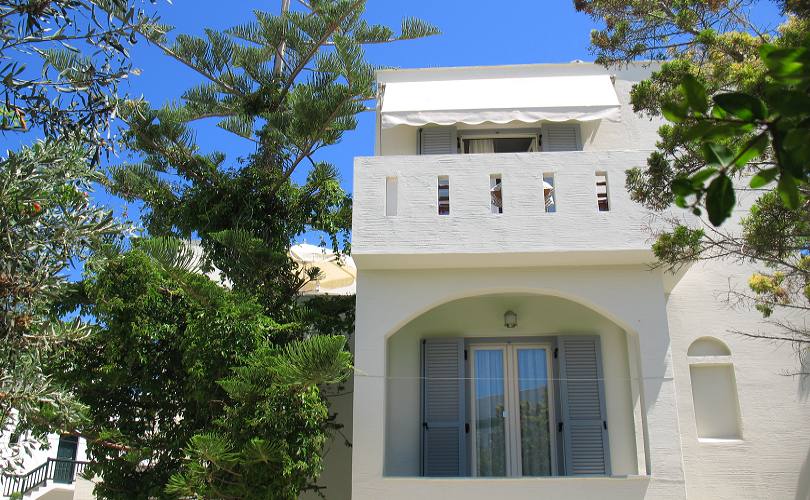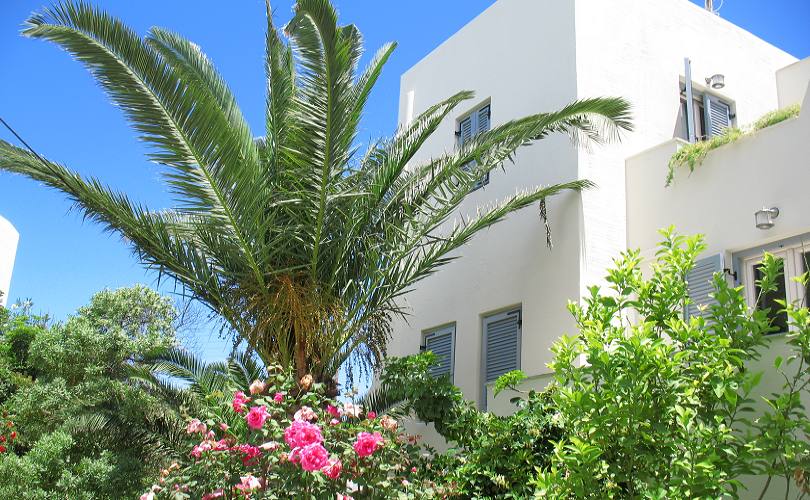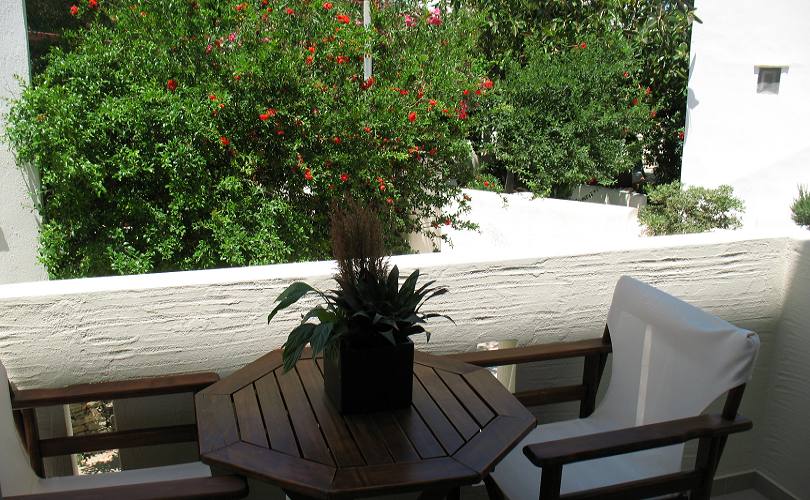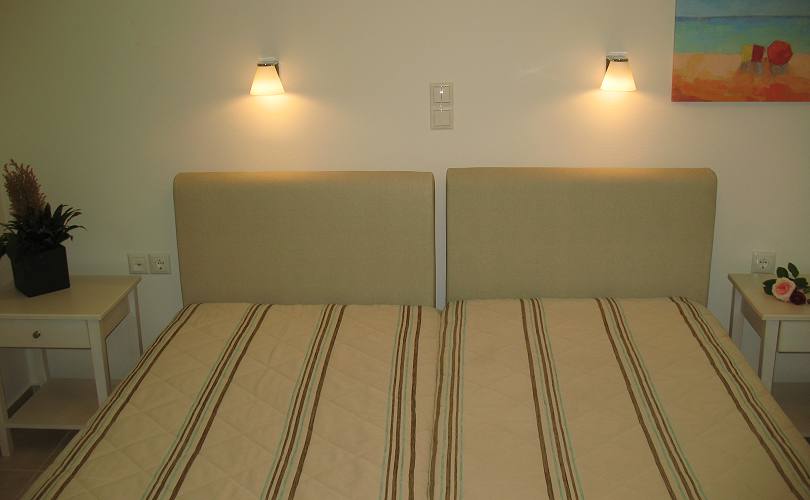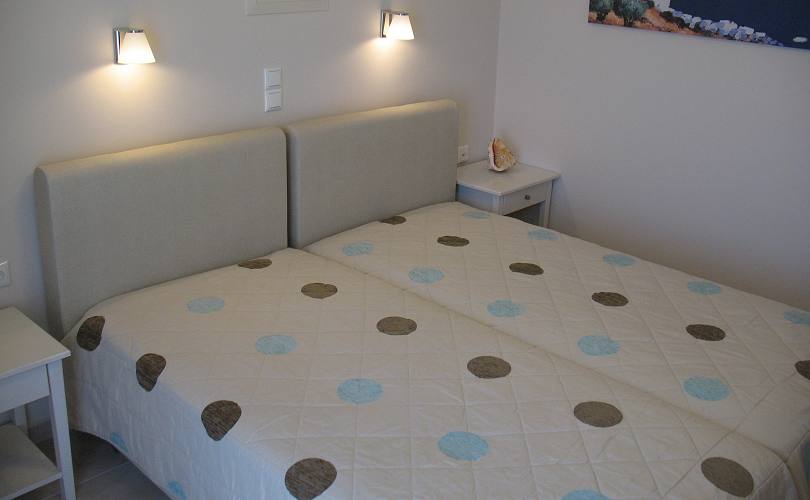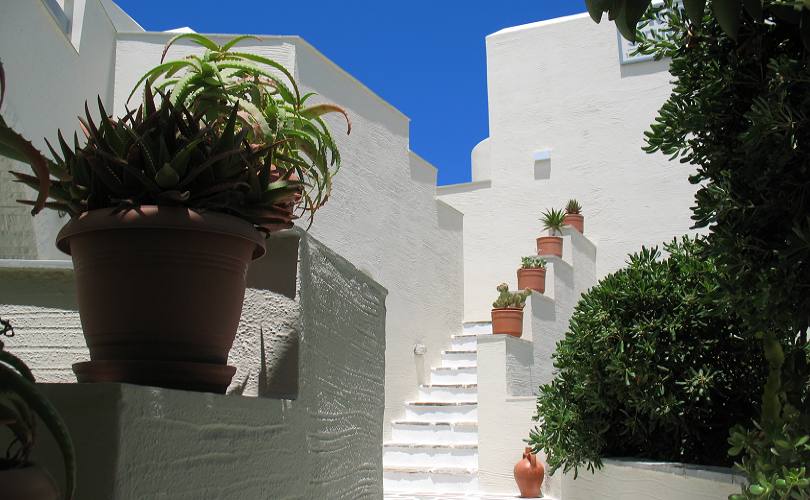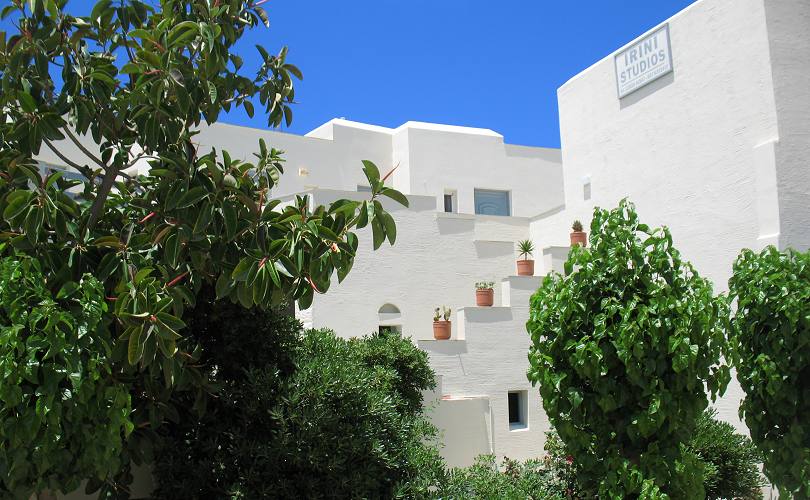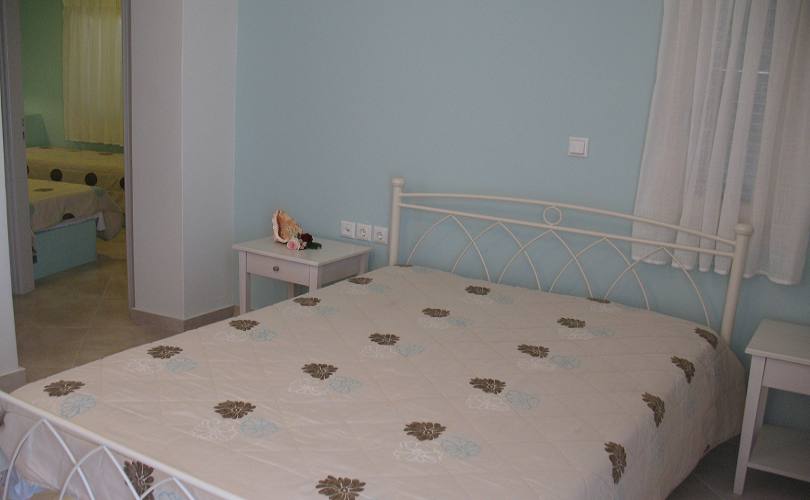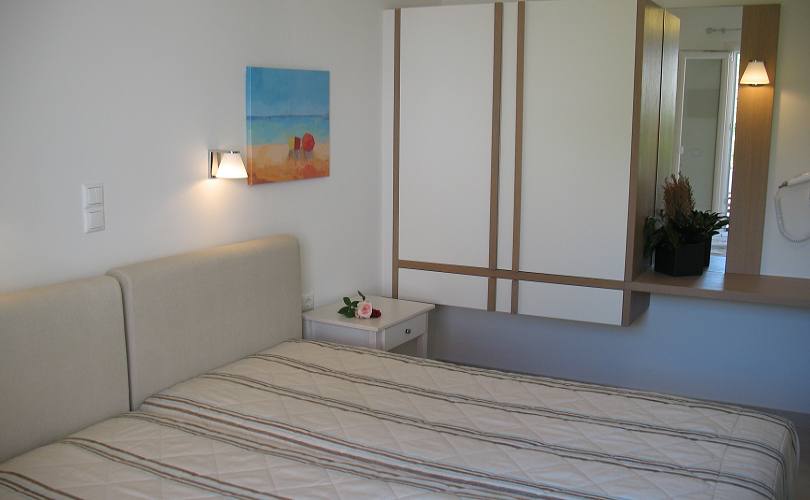 Studios Irini
Irini Studios are located at Agia Anna Beach 100 meters away from the golden sand. They offer a beautiful environment with all the amenities for a unforgettable vacation on Naxos Island.
The complex has been built according to the traditional architecture of the island. The decoration makes a beautiful environment and warm atmosphere.
At Irini Studios in Agia Anna you can find studios for 2 up to 5 persons with one ore two rooms, fully equipped with all the amenities someone need in vacations. All of our studios are big and comfort with private veranda or balcony where you can relax.
Reception
Daily Maid
Private Parking
Free Wi-Fi Internet access
Car and motorbike rentals service
English are spoken

Free Wi-Fi Internet access
Air-conditioning
Equipped kitchenette
Private balcony or veranda
TV
Hair dryer
Refrigerator
Contact Details
Agia Anna Beach
Naxos Island, 843 00 Cyclades, Greece
Tel: +30 22850 41947
Mob: +30 6976 352 410
Fax: +30 22850 42825
Send enquiry to
Irini Studios