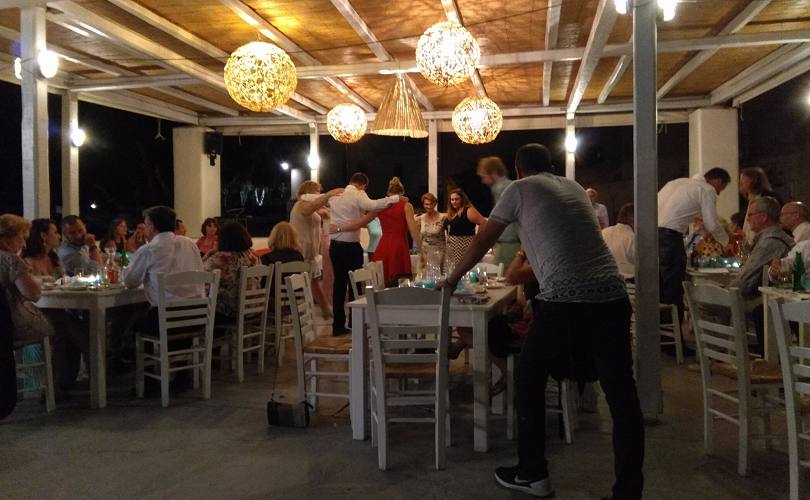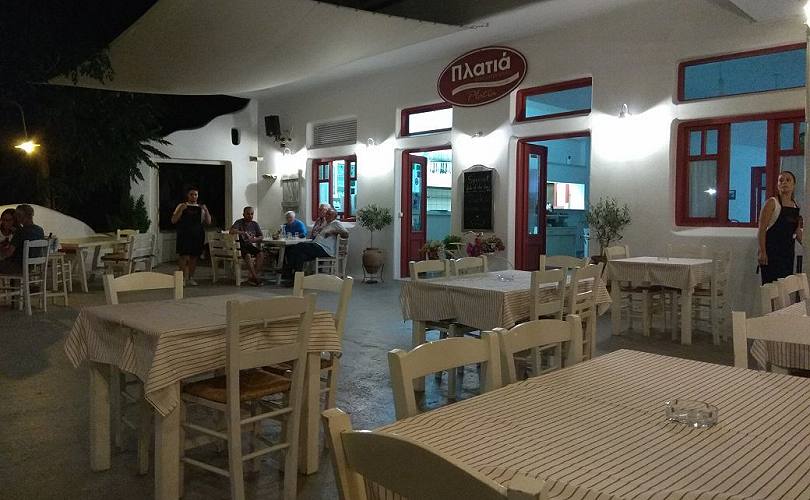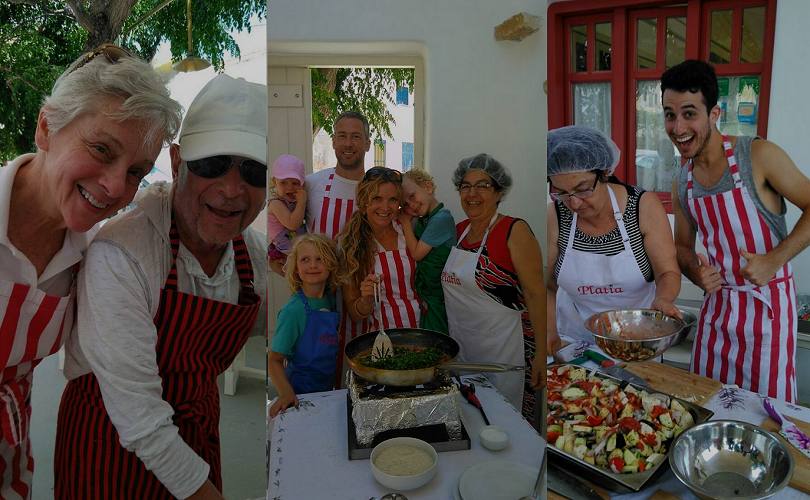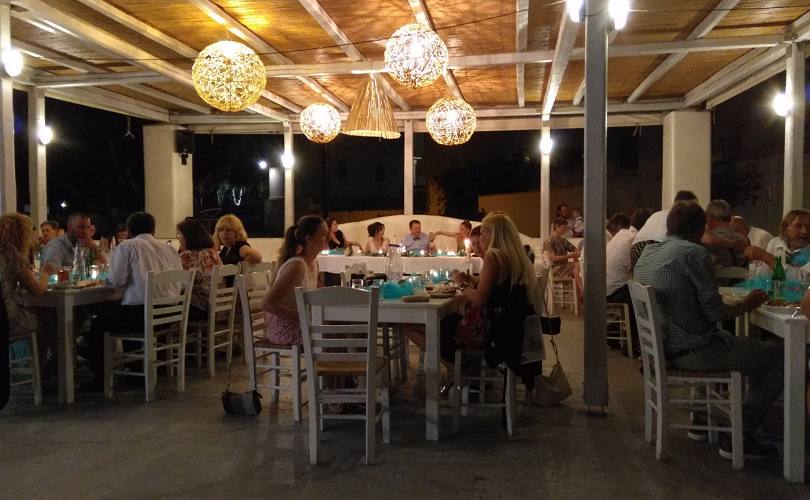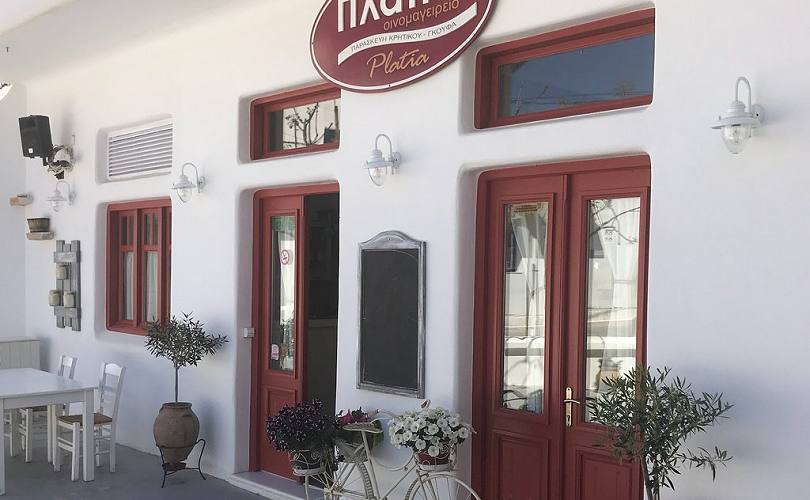 Platia Tavern and cooking lessons at Galini Village
If you are looking for something special, unique and exceptional Platia tavern is the best choice and ideal to fulfill your expectations. All dishes are very finest and made of local products. The wine and the raki (called strofilia in Greek) made from Dimitri's vineyards. You will realize immediately that in this restaurant the traditional cuisine cannot characterized as a touristic place as it crosses even the narrow geographic limits of Naxos.
Platia restaurant opens its doors and welcome you in a friendly and warm enviroment all the "hungry" visitors who wants to experience something special and unique. Choose one of our fabulous traditional dishes which are made from local products.
The tavern proudly presents Cooking Classes in Naxos, where you can combine your holidays by making your cooking class in a warm and welcoming place in Platia's tavern. You can participate in the cooking class process of an authentic Greek meal, enjoy a delicious dinner or launch made with your own hands, accompanied by local drinks and wines.
Visit their farm with the orange trees, lemon trees, tomato plants, eggplant, zucchini, basil, fig trees and many more and pick up fresh ingredients for your meal.
Contact Details
Galini Village
Naxos Island, 843 00 Cyclades, Greece
Tel: +30 22850 62617