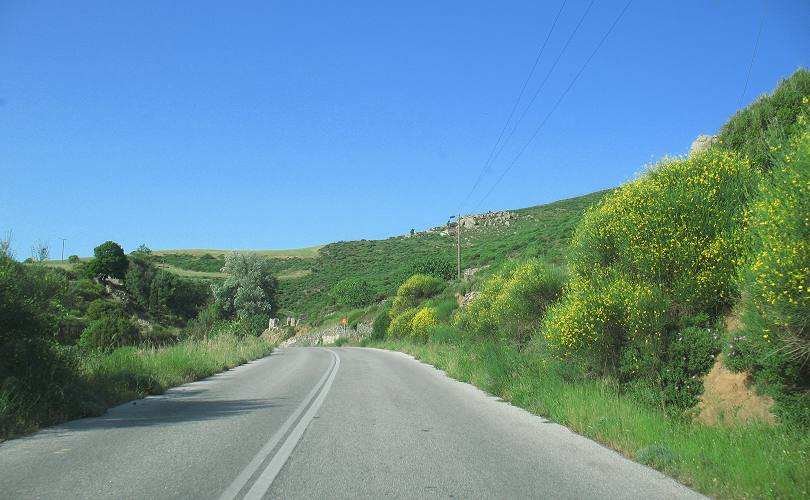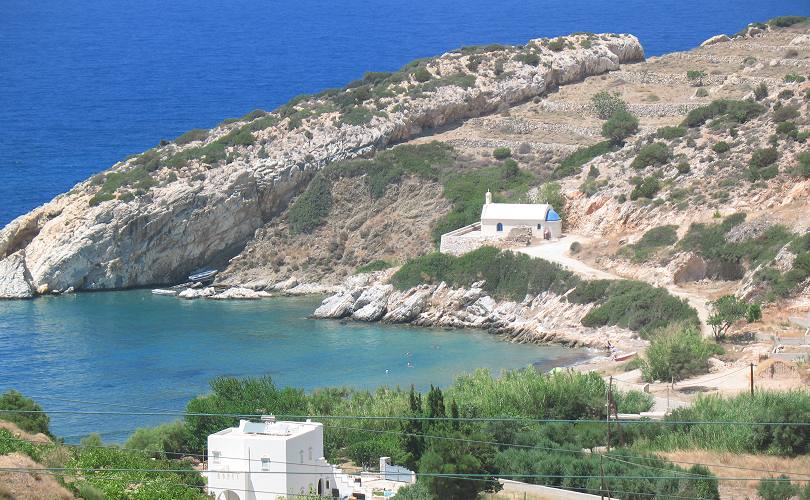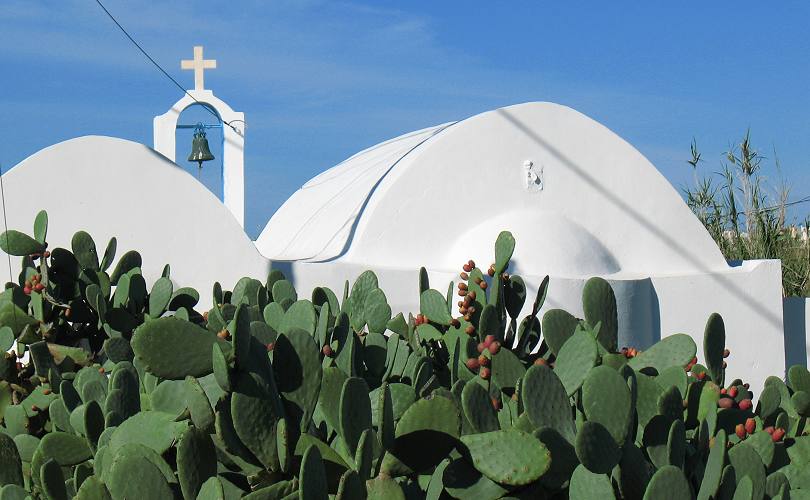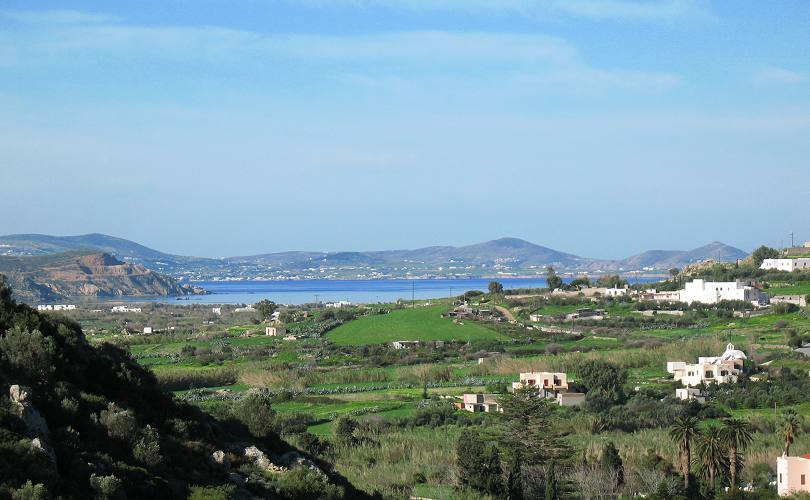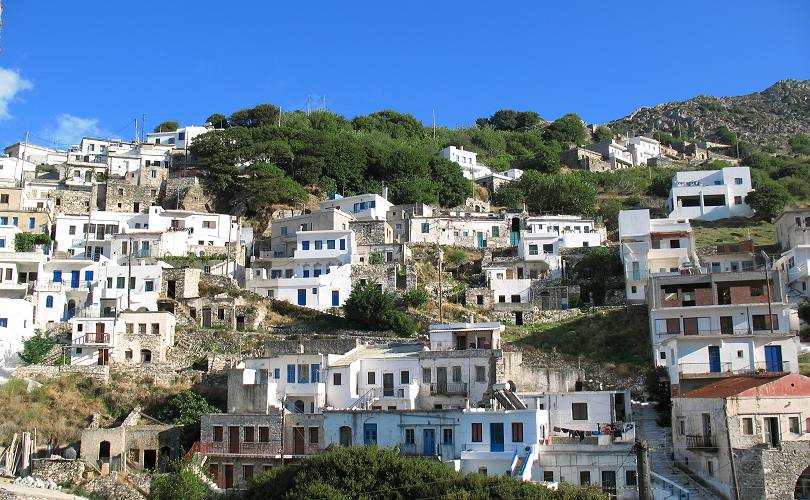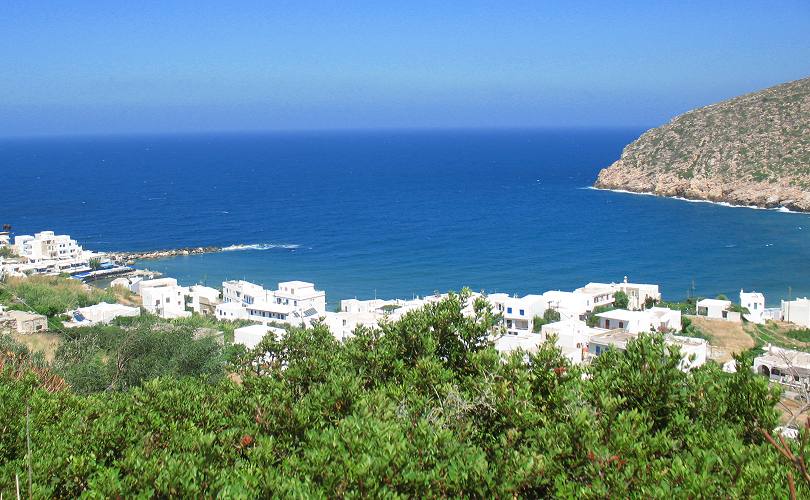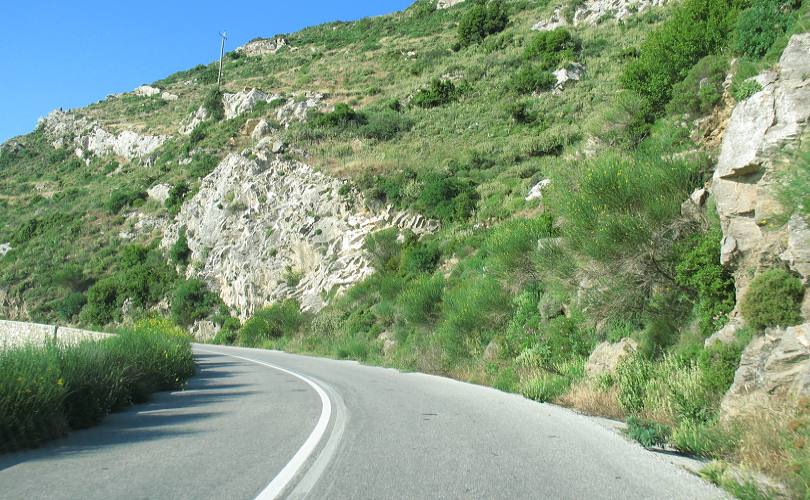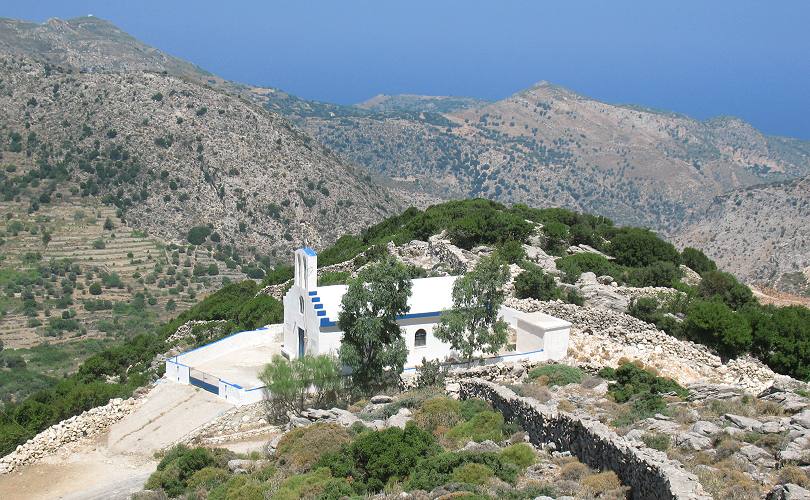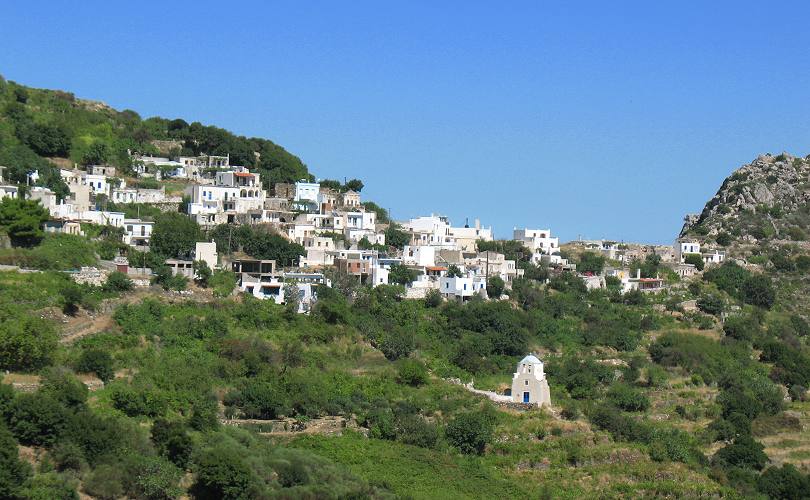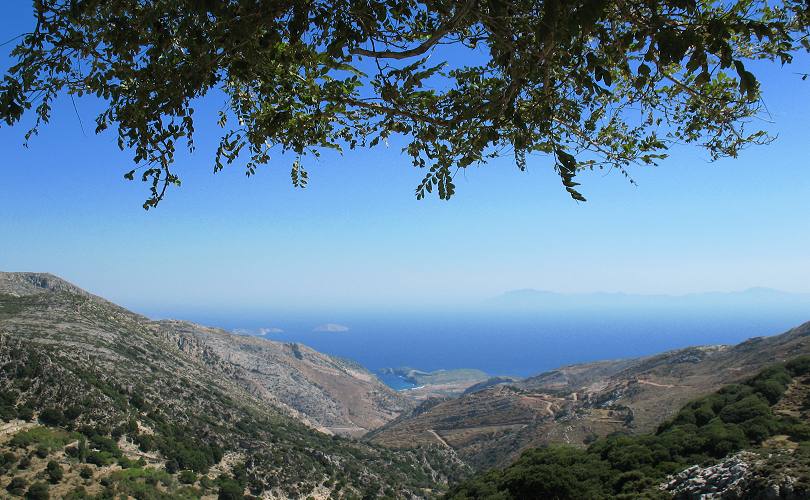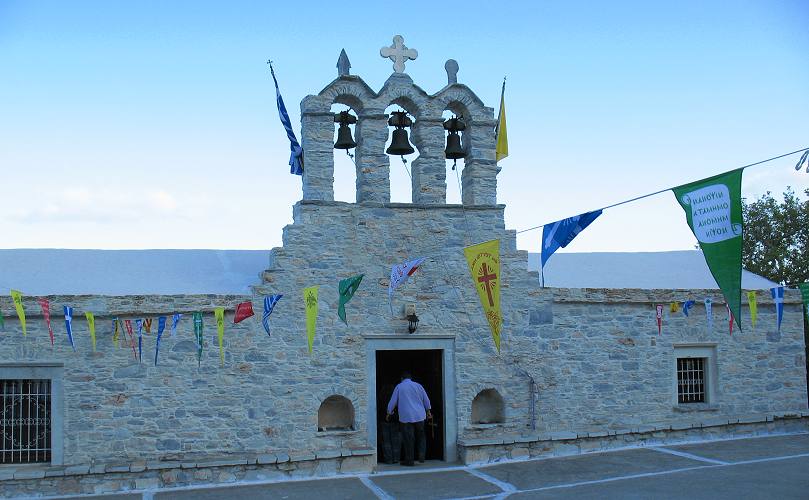 Touring Naxos, Day Trips
Naxos is the largest and loftiest (1004 metres is the highest peak) island in Cyclades, offering wonderful landscapes, superior beaches, picturesque villages and numerous monuments waiting to be discovered.
Day trips in Naxos
naxos-hotel.com suggests two day trips to explore and discover the beauties of the island.
Day Trip 1 From Naxos Town to Moutsouna via Potamia, Halki, Filoti and Apeiranthos villages.
Day Trip 2 From Naxos Town to Apollon via Kourounohori, Koronos, Koronida and coastal road to return.